To remaining relentlessly committed to solutions, delivering high-quality products, complete customer service and to be recognized as your partner of choice in the industries we serve.
To provide superior CNC and Conventional Turning Machines, Milling Machines, Fabricating Equipment, Accessories and Parts, that consistently meet or exceed our customer's needs and expectations. We strive to consistently deliver the highest quality products, exemplary service, and exceptional value.
With a reputation of integrity spanning more than 40 years in the metal working industry, we specialize in liquidations and remarketing of machines including surplus assets, off lease, trade ins and support equipment. Located in Central Texas, (Waco) most of the machine tools we liquidate have been used in various industries such as Aerospace & Defense, Oil Field and Job Shop operations. Although not always possible, we try to show equipment still under power, in place, so it can be inspected in its original environment. The money saved in moving and rigging costs, which can be substantial, is passed on to the buyer allowing us to sell at lower prices. From the moment of its inception, FMT Company has continued to increase the size and scope of our enterprise and offerings. We remain deeply rooted in the rich tradition of the 'Machine Tool Industry'. We've evolved into a firm that not only offers an extensive range of manufacturing solutions, but also flexible, attentive, and dedicated to customer satisfaction.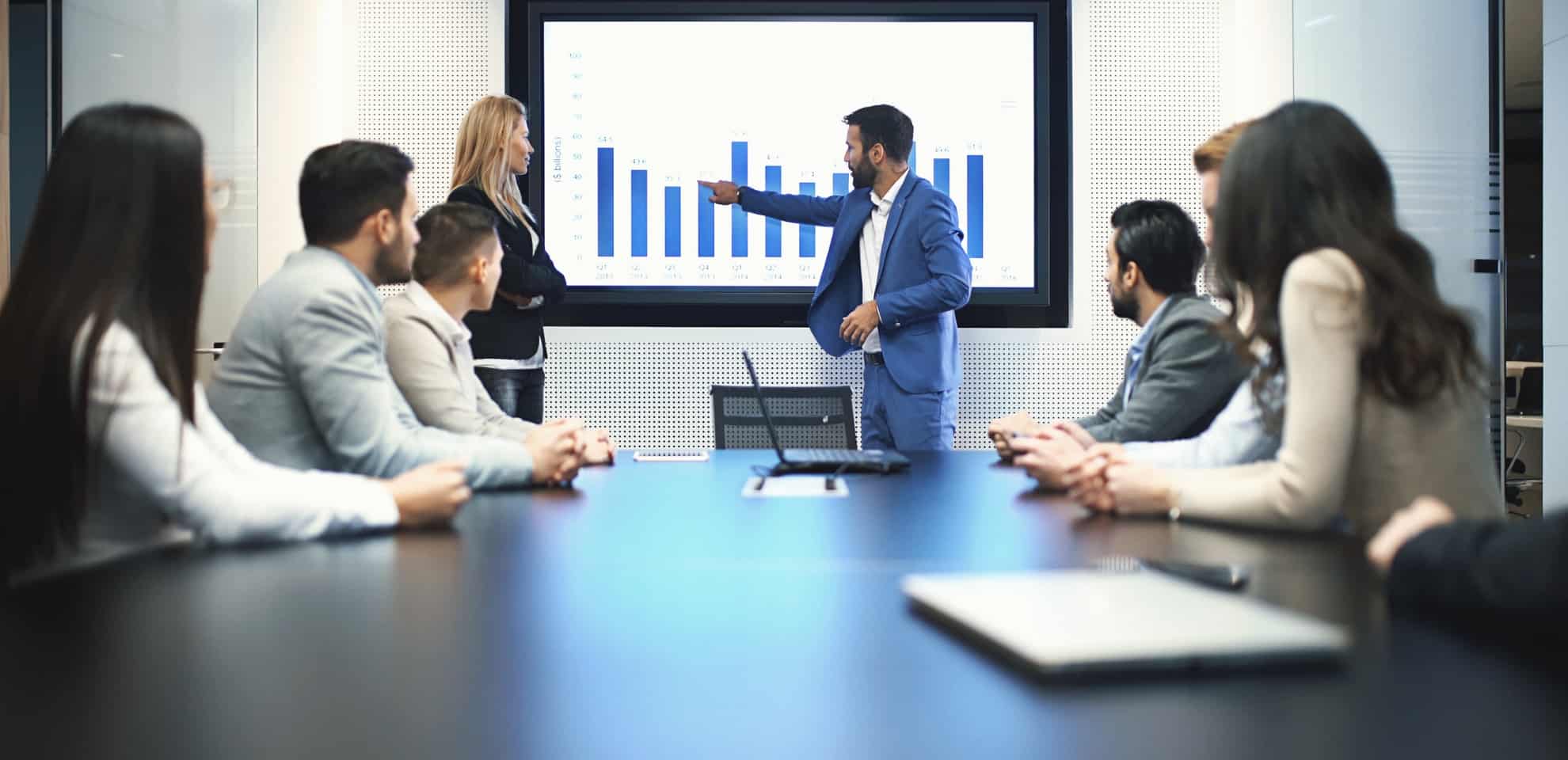 Our Company address, contact details and office hours are followings.
Use the form below to get in touch with us.